LEDSOLUTION strives to be one of the best LED lighting companies in the world.
We are trying to achieve this through technical innovation and automation backed by best in class global business practices. Our objective is to delight customers with excellent quality and delivery, while providing exceptionally competitive pricing. We are a vertically integrated company with strong ties to our customers, suppliers, investors, and the communities we serve.
For many years, relying on acuminous market awareness and in line with the enterprise spirit of diligence, solidarity, innovation, transcendence and the goal of pursuing high technology, high quality and high benefit, we have made big progress in High Tech field and now possess our own brands and independent intellectual properties. We have established completed market network and after sales service network in domestic and overseas markets. LEDSOLUTION has owned very mature network of sales & after service. Our domestic customers are positioned at Top 500 enterprise in the world, such as Bank of China, China Mobile, China Safety.
Continuous technical innovation
We are a lighting provider but technology is our core competency. Our technical team has developed patented and proprietary technology in lighting and manufacturing that sets us apart from traditional manufacturers. We aim to offer continuous product innovation to transfer higher energy saving solutions and continuous cost advantages to our customers. Our quality assurance encompasses high standards in color accuracy control, optical precision, thermal dynamic analysis, and a 7-cycle reliability test.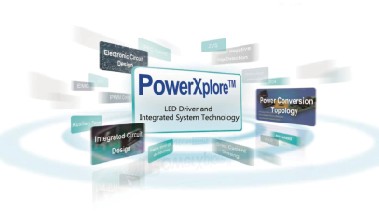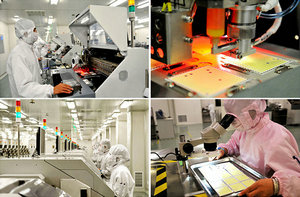 Proprietary manufacturing automation
With 2 factories operating in China (Shenzhen and Shangsha) and expansion plans in North America and Europe, LEDSOLUTION is fast becoming a global name in LED lighting. We pride ourselves in our proprietary manufacturing automation design and process, which has the ability to scale and keep pace with our customer's business and operating demands. Furthermore, we believe in the transfer of cost advantages we gain in our automation designs to our customers.
An integrated solutions provider: lighting products and smart lighting control system
Our lighting products have a range of applications from home to office to retail to commercial use. We also offer a fully integrated smart lighting control system that can be pre-programed and changed at the touch of a button from your mobile or tablet device. Our products are certified to all international standards where they are sold.We currently service and support many of the world's most prestigious companies in retail, distribution, and eCommerce.Our products are sold under the LEDSOLUTION brand and those of our customers.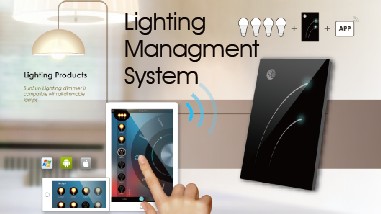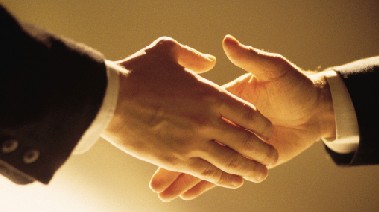 What drives us…Our beliefs
We are proud to be making a significant contribution to global energy savings and the environment. This reflects the beliefs of our team, customers, our suppliers, and our investors. Our investors include SRP Venture Partners and KOA Investment Partners, leading venture and growth capital investors in the US and in China. We strive for continuous improvement in ourselves, our products, and our commitment to the communities we serve.
Need help with LED Street Light Solutions? We are experts!