TC Series
Solar LED Street Light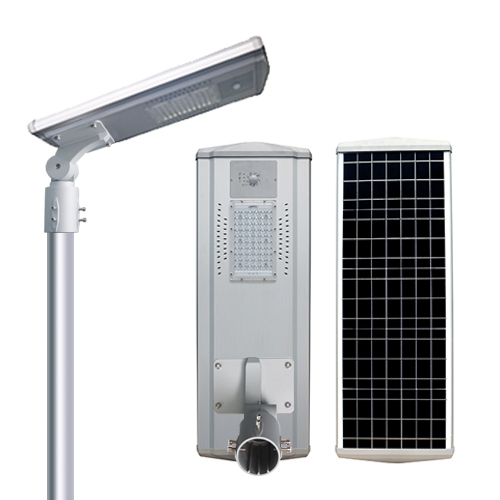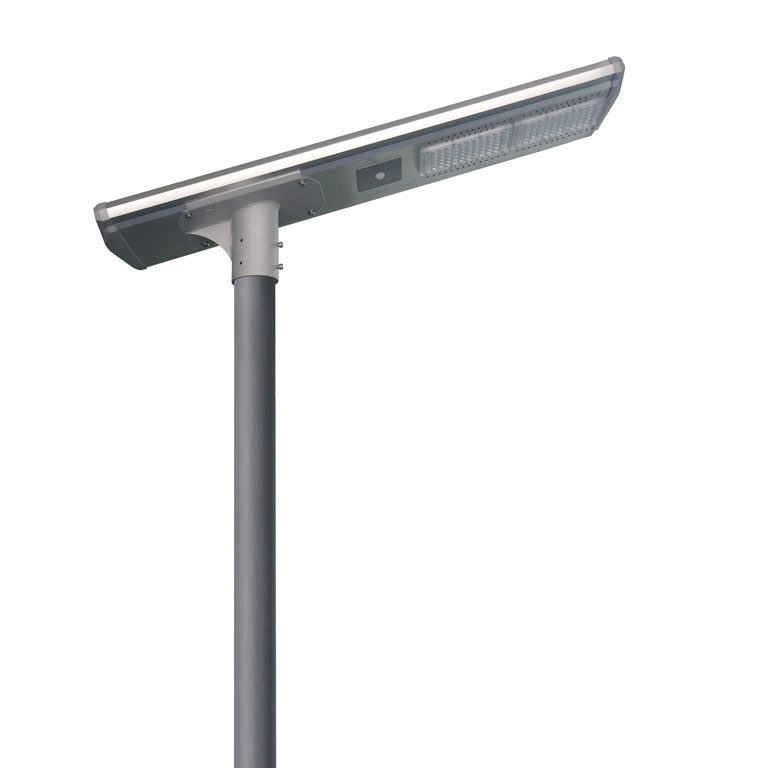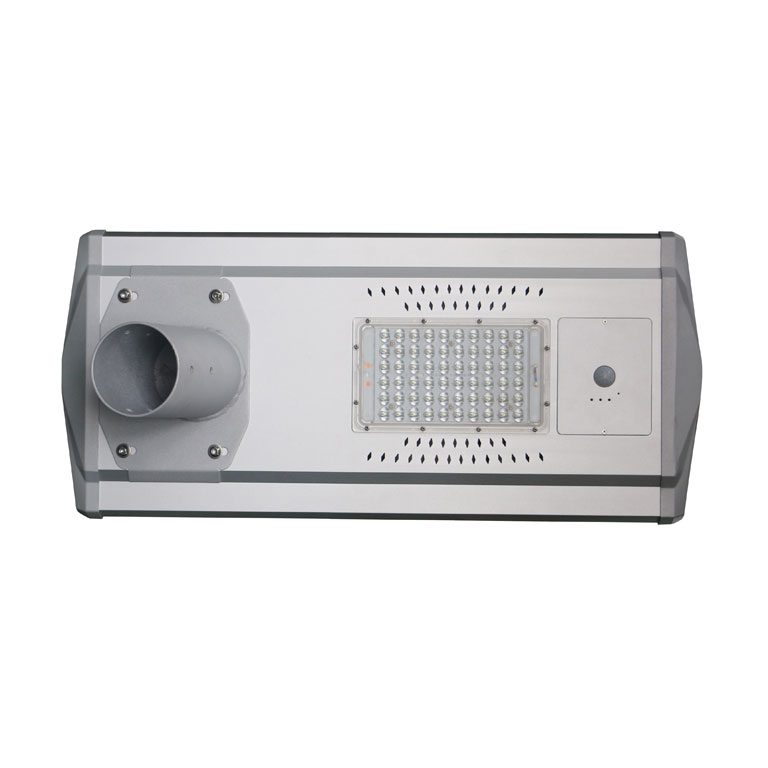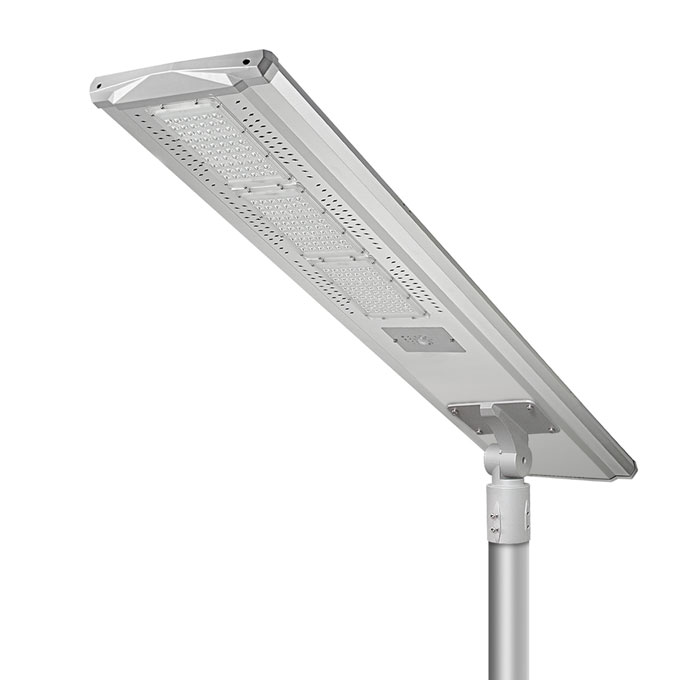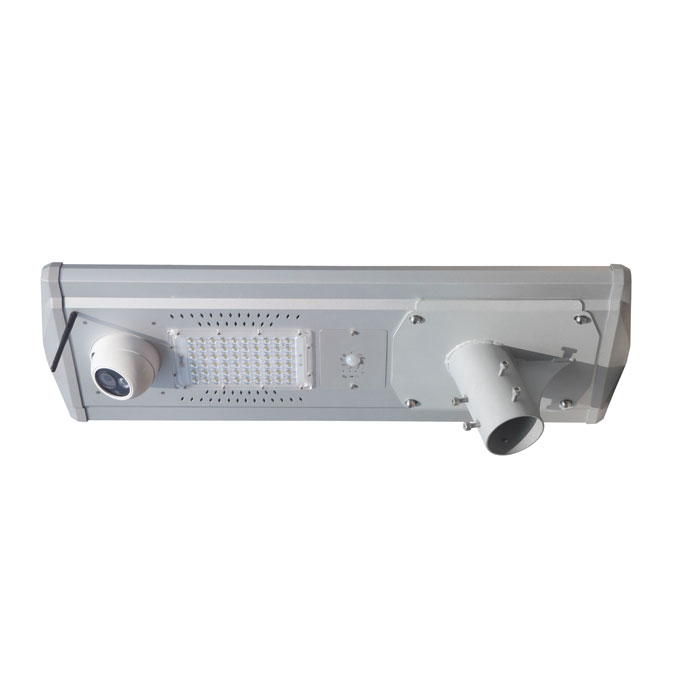 TC Series LED Street Light
Integrated design, small size, low transportation cost; simple installation, one-button intelligent switch, easy to use; all parts can be easily replaced, saving cost.
Intelligent controller, intelligent power automatic adjustment function matches PIR motion infrared sensor to ensure effective illumination brightness and endurance time.
With IR infrared remote control function, it is easy to realize the working mode (induction mode, time control mode, mixed mode) conversion, users can choose the optimal working mode according to different purposes and lighting conditions.
Professional waterproof design, waterproof rating IP65.
It adopts special waterproof plug-in connector, color proof design, reverse protection, missed connection, misconnection and other protection functions.
Support a variety of lamp arms to meet different latitude areas and different forms of lamp installation requirements.
Wind resistance rating: 41.5 m / s.

Municipal road, street, Public Park, parking lot, etc. 
Technical Characteristics
Model No.
LS-TC-520
LS-TC-530
LS-TC-540
LS-TC-550
LS-TC-560
LS-TC-570
LS-TC-580
LED watt
20W
30W
40W
50W
60W
70W
80W
Solar panel
35W18V poly
43W18V poly
50W18V poly
60W18V poly
68W18V poly
78W18V poly
78W18V poly
Battery
Lithium  140WH3.7V
Lithium  192WH3.7V
Lithium  251WH3.7V
Lithium  303WH3.7V
Lithium  362WH3.7V
Lithium  388WH3.7V
Lithium  388WH3.7V
LiFePO4 134WH3.2V
LiFePO4 179WH3.2V
LiFePO4 224WH3.2V
LiFePO4 268WH3.2V
LiFePO4 313WH3.2V
LiFePO4 358WH3.2V
LiFePO4 358WH3.2V
LED brand
BridgeLux/Philips/Osram
 Lumen
140lm/W
Lighting Angel
150*70°
CCT
3000K-6500K
Lifetime
50000H
Working Temp
一20℃~十60℃
IP Rating
IP67
Motion sensoir
Detection angle120°,Distance 7-12m
Working mode
Motion mode/Timer control/Mixed mode
Charging time
6-8hours
Discharging time
10-12hours per day,3-5rainy days
Install height
3-6m
3-6m
5-7m
5-8m
5-8m
6-10m
8-12m
Material
Die-casting Aluminum Alloy
Product size
724*315*206 mm
882*315*206 mm
1031*315*206 mm
1198*315*206 mm
1356*315*206 mm
1514*315*206 mm
1514*315*206 mm
G. wt/Carton
8.0KG
12.0KG
14.0KG
16.5KG
16.5KG
21.5KG
21.5KG
Package Size
830*390*120 mm
990*390*120 mm
1140*390*120 mm
1310*390*120 mm
1460*390*120 mm
1620*390*120 mm
1620*390*120 mm
Certificate
CE/ROHS/TUV/IP67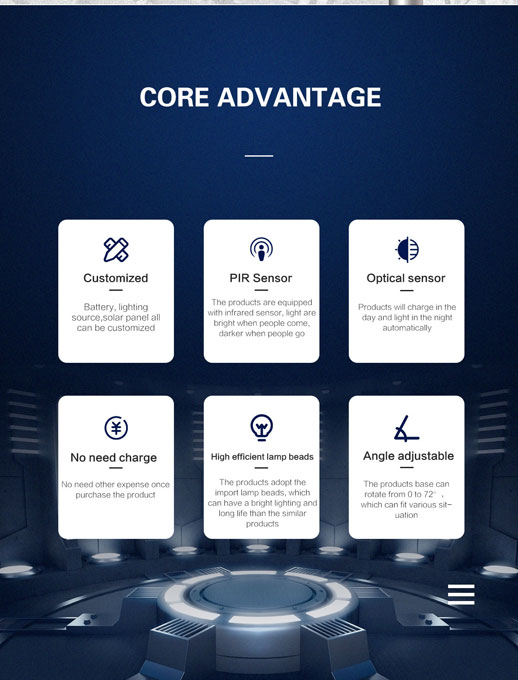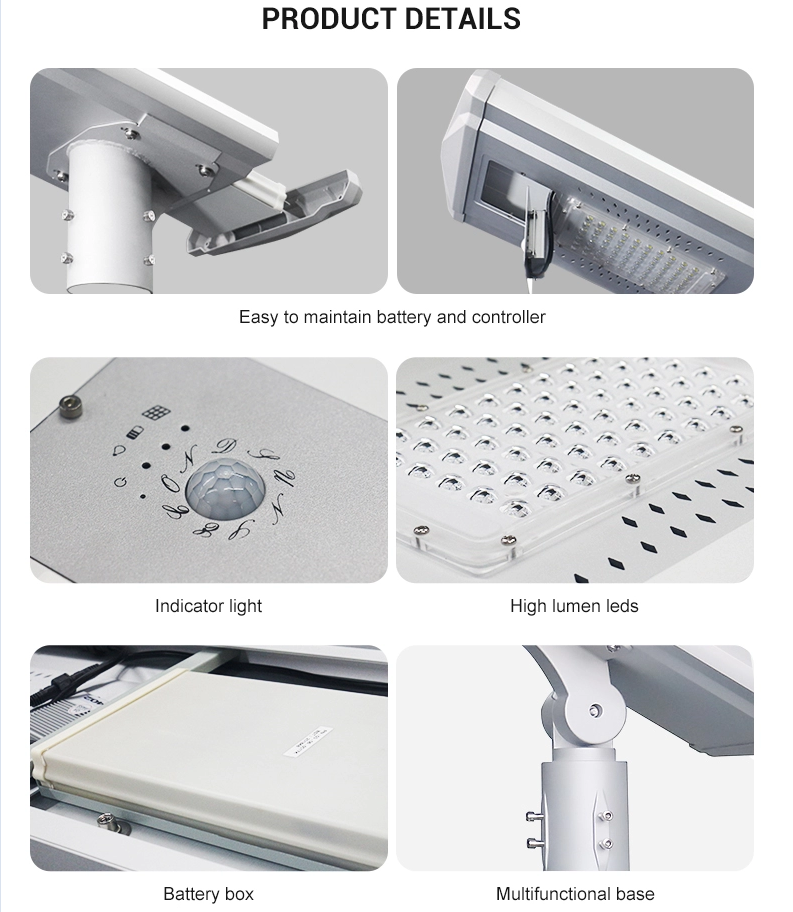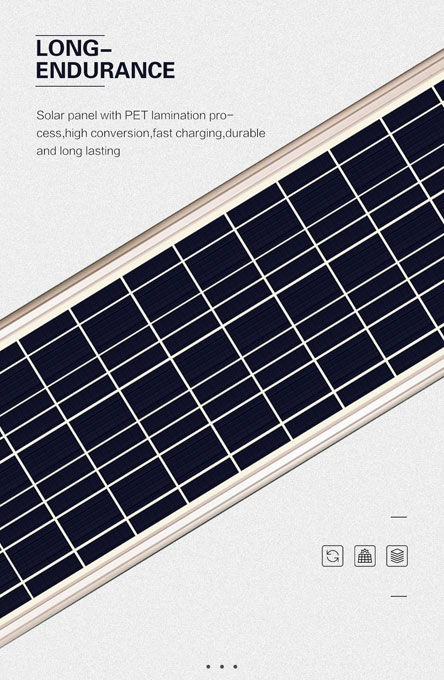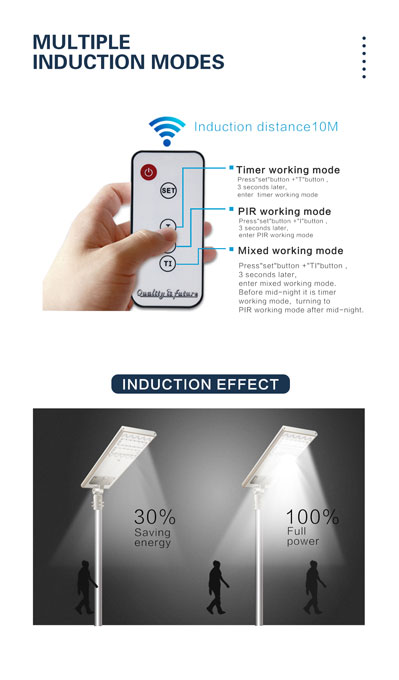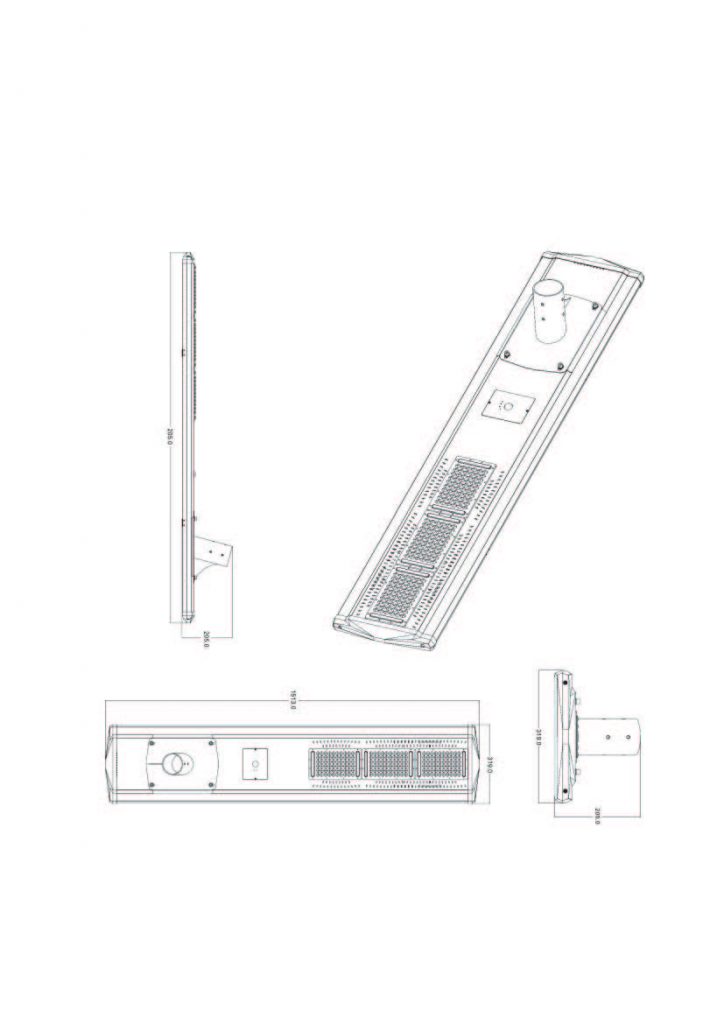 Please fill your name and email adress, Download Link will be sent to your email box automatically.