S180 Series
LED Street Light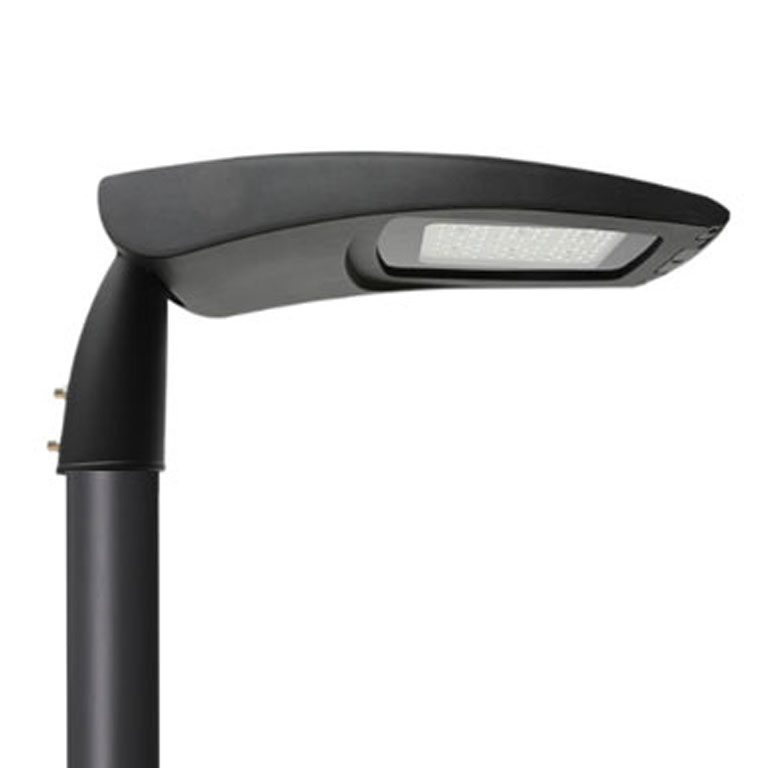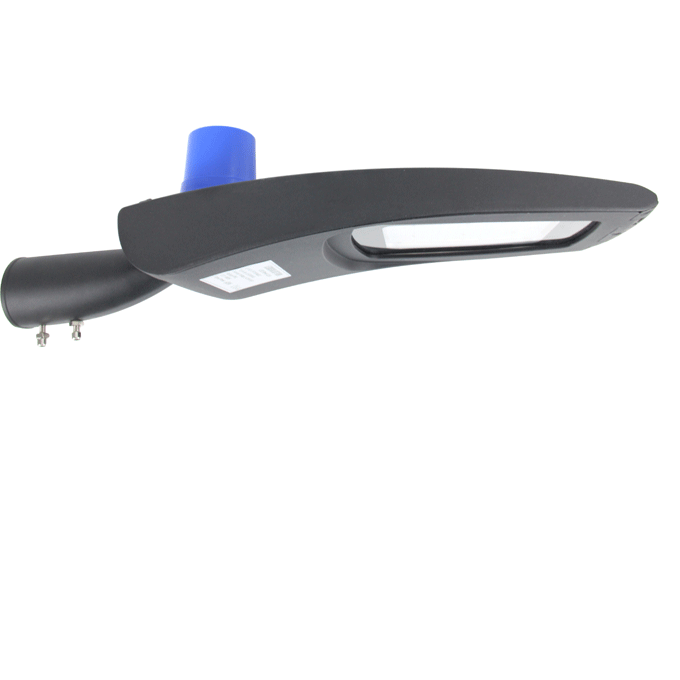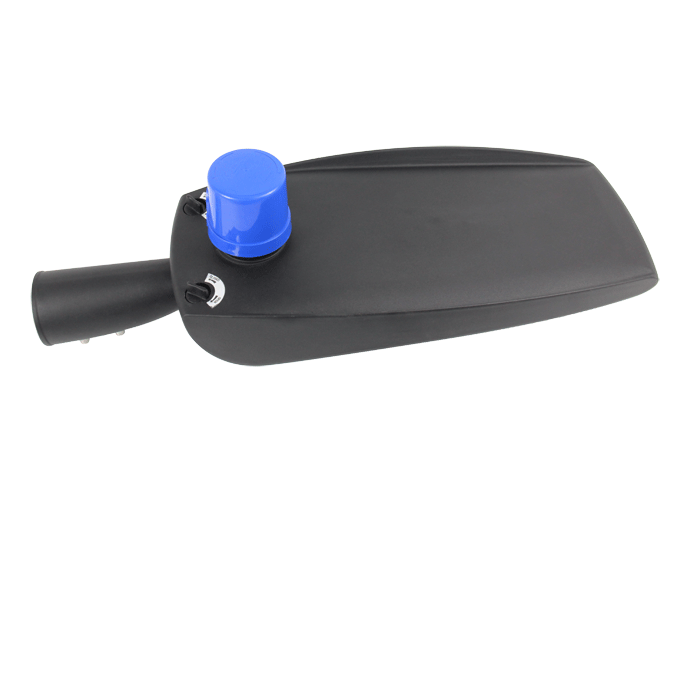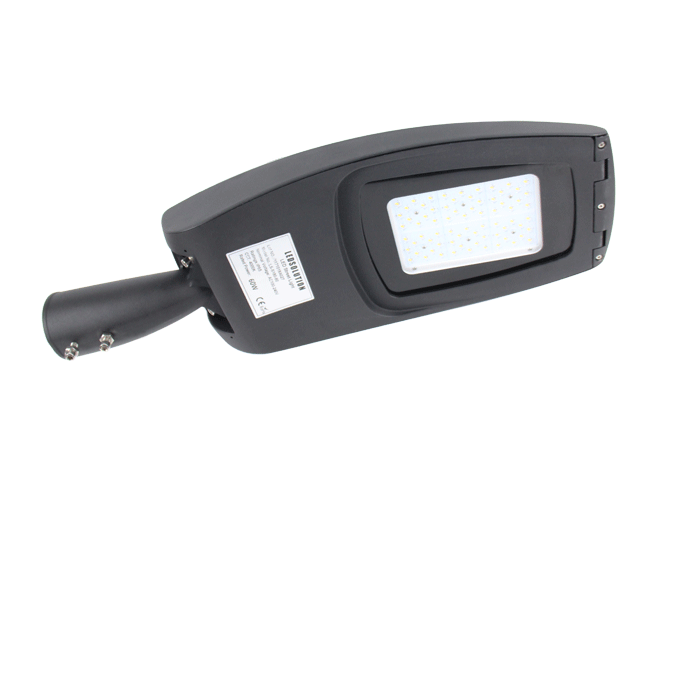 S180 Series LED Street Light
Adoption exclusive light source and ZAG Lens. Compared with similar products, the luminous efficiency can raise 8% and light transmittance up to 98%.
Fan channel thermal design, reduce lamp weight, with excellent heat dissipation, reduce light decay, prolong lamp lifetime. CHEM modular design, effectively reduce maintenance costs.
Driven by high efficiency constant current and 60% energy-saving than traditional lamps; over –current protection, over-voltage protection, lightning protection, high temperature protection, fully ensures the long life span and high stability.
Durable, long lifetime, and last up to 50000 hours; no need to replace frequently and less daily maintenance.
Green product, no UV or IR radiation, no mercury pollution.
With Excellent exterior design, the lamp is waterproof and dust proof, protecting rate: IP66.
Fast response, no flicker; wide operating voltage range.
LEDs which packaged by multi-chips is high lumen, stable performance, low light failure and no dead lights.

Municipal road, street, Public Park, parking lot, etc. 
Technical Characteristics
Model No.
Wattage
Led Qty
Lumen
Product size
IP IK
Led Brand
Driver Brand
Option
Warranty
LS-S180S-40
40W
16pcs
5600lm
641*241*114mm

 

 

 

IP65,IK08

 

 

 

Philips/
Cree/
Osram

 

 

 

Meanwell/
Inventroincs/
Philips/
Moso

 

 

 

SPD/
7pin base/
breaker

 

 

 

5 years

LS-K130S-50
50W
24pcs
7000lm
641*241*114mm
LS-K130S-60
60W
24pcs
8400lm
641*241*114mm
LS-K180M-80
80W
36pcs
11200lm
738*289*116mm
LS-K180M-100
100W
48pcs
14000lm
738*289*116mm
LS-K180M-120
120W
48pcs
16800lm
738*289*116mm
LS-K180L-120
120W
48pcs
16800lm
922*360*144mm
LS-K180L-150
150W
64pcs
21000lm
922*360*144mm
LS-K180L-180
180W
80pcs
25200lm
922*360*144mm
Please fill your name and email adress, Download Link will be sent to your email box automatically.