SP Series
LED Street Light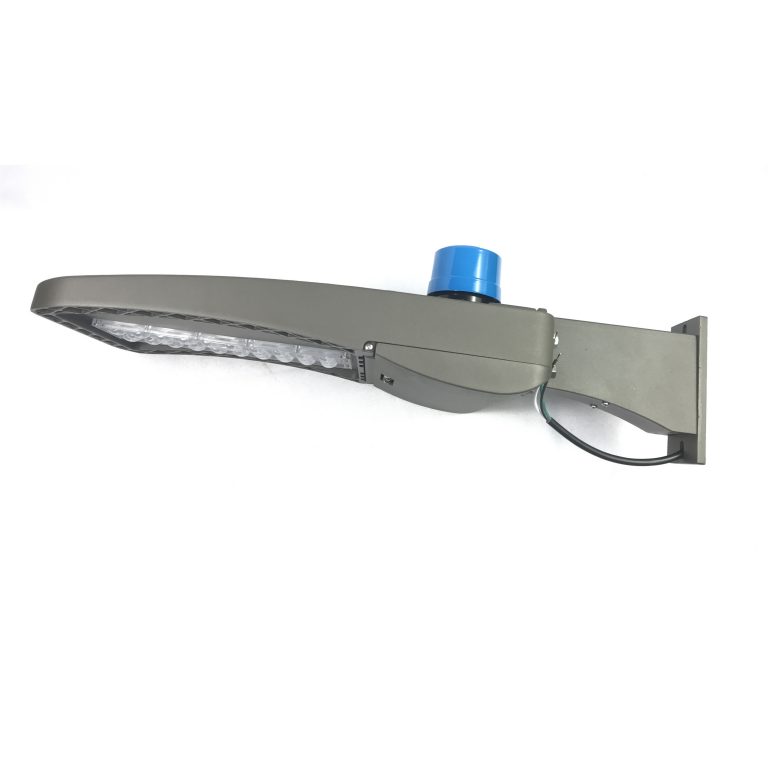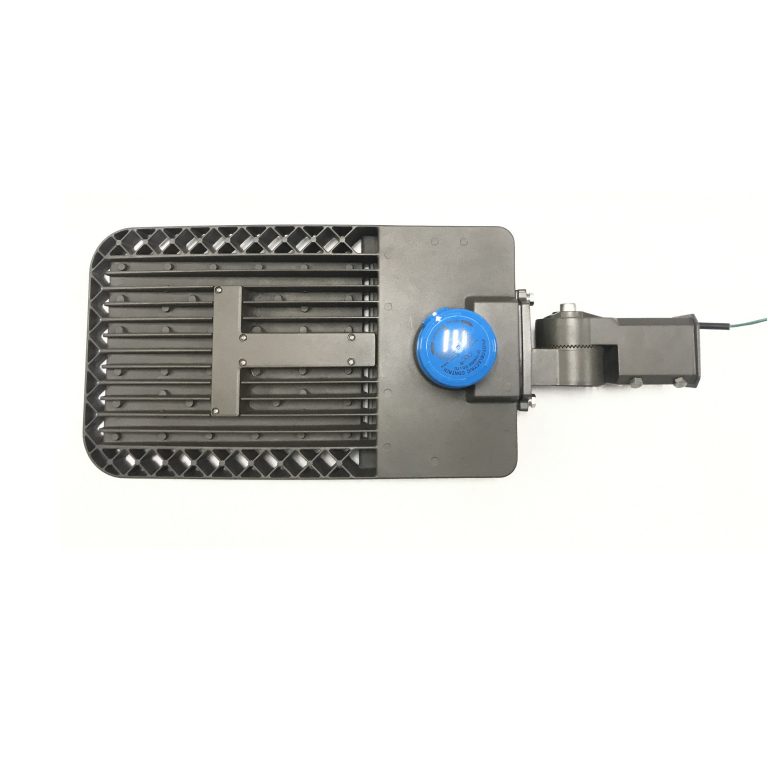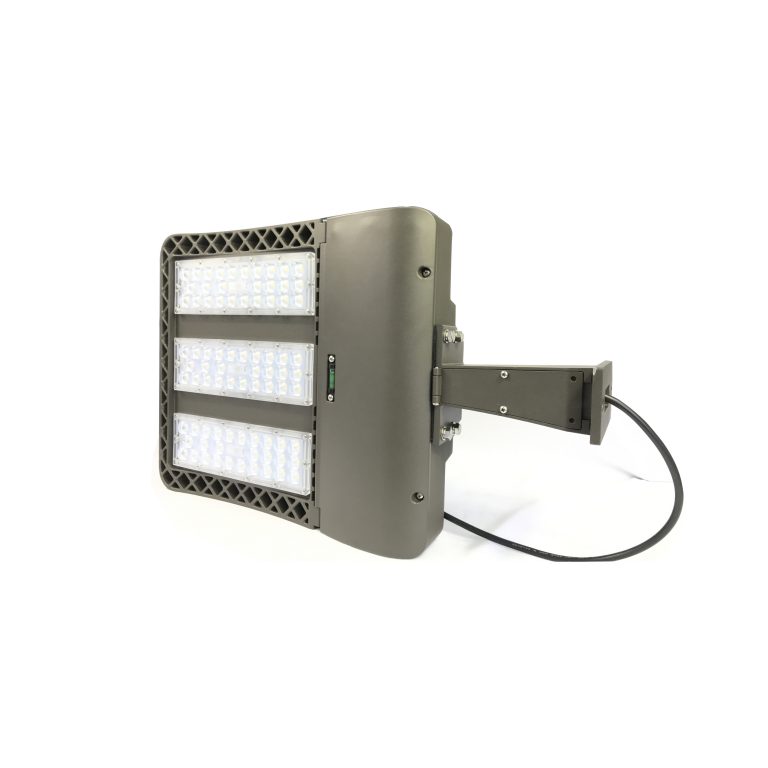 SP Series LED Street Light
High efficiency LED Driver, the wide range input voltage AC100-277V or AC200-480V; 
Lumileds LED high luminous efficiency and long life.
Cast aluminium design, better cooling and easy replacement, light quality,LEDT」<85°
Excellent optical design, greatly improve the light utilization and evenness Photocell Control Available(Option)
Green product,no UV or IR radiation, no mercury pollution.
The LEDSOLUTION SP Series LED Street Lights own up to 135 lumens per watt efficiency and over than 100,000 hours operation life.

Municipal road, street, Public Park, parking lot, etc. Urban roads, Industrial areas, Residential areas, Sidewalks, Parking lot, Schools, Gardens and etc
Technical Characteristics
Model No.
Specification
LED Brand
Driver Brand
Power
Efficacy
Lumens
Packing
LS-SP-60w
Size:650X270X150mm
Lumileds
Meanwell/Inventroincs/MOSO/Custom Brand
60w
130LM/W
7,800lm
1.Qty:1pcs/ctn
3030/5050
2.G.W.:7.5KG
Voltage:120-277v
 
3.N.W.:6.0KG
PF>0.90  CRI>80
 
4.Packing size:
CCT:3000K-6500K
 
 
IP66,IK08
 
 
Working Tem:-40–+50℃
 
680X350X190mm
LS-SP-100w
Size:650X270X150mm
Lumileds
Meanwell/Inventroincs/MOSO/Custom Brand
100w
130LM/W
15,000lm
1.Qty:1pcs/ctn
3030/5050
2.G.W.:7.5KG
Voltage:120-277v
 
3.N.W.:6.0KG
PF>0.90  CRI>80
 
4.Packing size:
CCT:3000K-6500K
 
 
IP66,IK08
 
 
Working Tem:-40–+50℃
 
680X350X190mm
LS-SP-150w
Size:650X270X150mm
Lumileds
Meanwell/Inventroincs/MOSO/Custom Brand
150w
130LM/W
22,500lm
1.Qty:1pcs/ctn
3030/5050
2.G.W.:8.5KG
Voltage:120-277v
 
3.N.W.:7.0KG
PF>0.90  CRI>80
 
4.Packing size:
CCT:3000K-6500K
 
 
IP66,IK08
 
 
Working Tem:-40–+50℃
 
680X350X190mm
LS-SP-200w
Size:650X270X150mm
Lumileds
Meanwell/Inventroincs/MOSO/Custom Brand
200w
130LM/W
26,000lm
1.Qty:1pcs/ctn
3030/5050
2.G.W.:8.5KG
Voltage:120-277v
 
3.N.W.:7.0KG
PF>0.90  CRI>80
 
4.Packing size:
CCT:3000K-6500K
 
 
IP66,IK08
 
 
Working Tem:-40–+50℃
 
680X350X190mm
LS-SP-250w
Size:650X270X150mm
Lumileds
Meanwell/Inventroincs/MOSO/Custom Brand
250w
130LM/W
37,500lm
1.Qty:1pcs/ctn
3030/5050
2.G.W.:13.5KG
Voltage:120-277v
 
3.N.W.:11.5KG
PF>0.90  CRI>80
 
4.Packing size:
CCT:3000K-6500K
 
 
IP66,IK08
 
 
Working Tem:-40–+50℃
 
700X470X190mm
LS-SP-300w
Size:650X270X150mm
Lumileds
Meanwell/Inventroincs/MOSO/Custom Brand
300w
130LM/W
45,000lm
1.Qty:1pcs/ctn
3030/5050
2.G.W.:13.5KG
Voltage:120-277v
 
3.N.W.:11.5KG
PF>0.90  CRI>80
 
 
CCT:3000K-6500K
 
4.Packing size:
IP66,IK08
 
 
Working Tem:-40–+50℃
 
700X470X190mm